The facility is one of the largest in Europe, with a total floor space of approximately 23,500m². The scope of works carried out by PJ Hegarty consisted of all building works associated with the dryer, evaporator and wet process areas. This involved laying 13,000m² of concrete floors, 7,500m² of blockwork, 8,000m² of plastering, 6,000m² of roofing membrane, 2,300m² of Ucrete and 6,000m² of Kagetec tiling. Other site works included the fitting of stainless steel process pipework, food-grade painting and speciality door installation. Also under our remit was surfacing and landscaping works plus infrastructural facilities including weighbridges.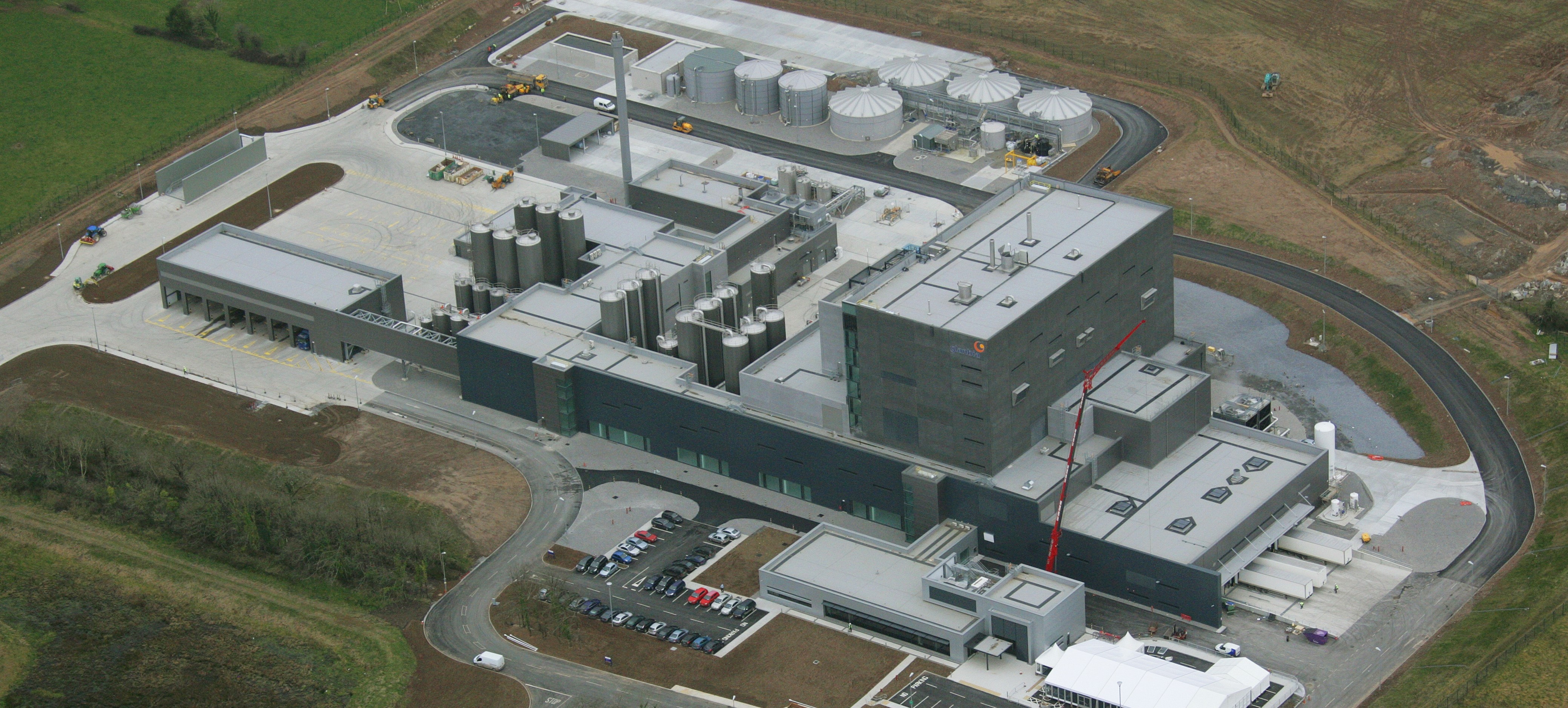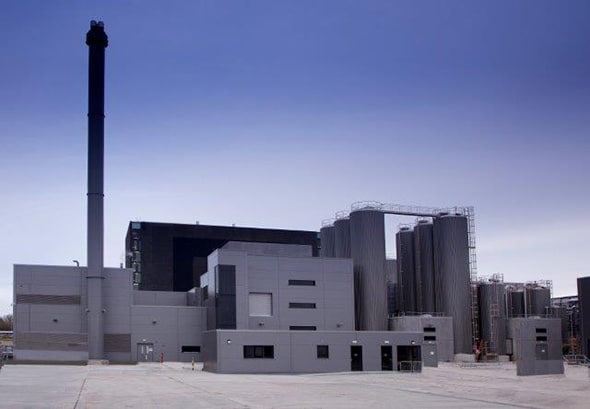 We also coordinated with specialist partners on the critical installation of precast concrete framing and precast concrete composite cladding panels.
The project marked the biggest-ever investment by an indigenous Irish company on a single site and shortly after opening, the plant won the European Construction Institute's (ECI) Large Scale Project of the Year Award for 2015. PJ Hegarty was retained for the subsequent expansion in 2017, leading construction of a new milk intake facility, a reverse osmosis concentration plant, evaporator, dryer, powder handling and storage, as well as upgrading existing utilities.