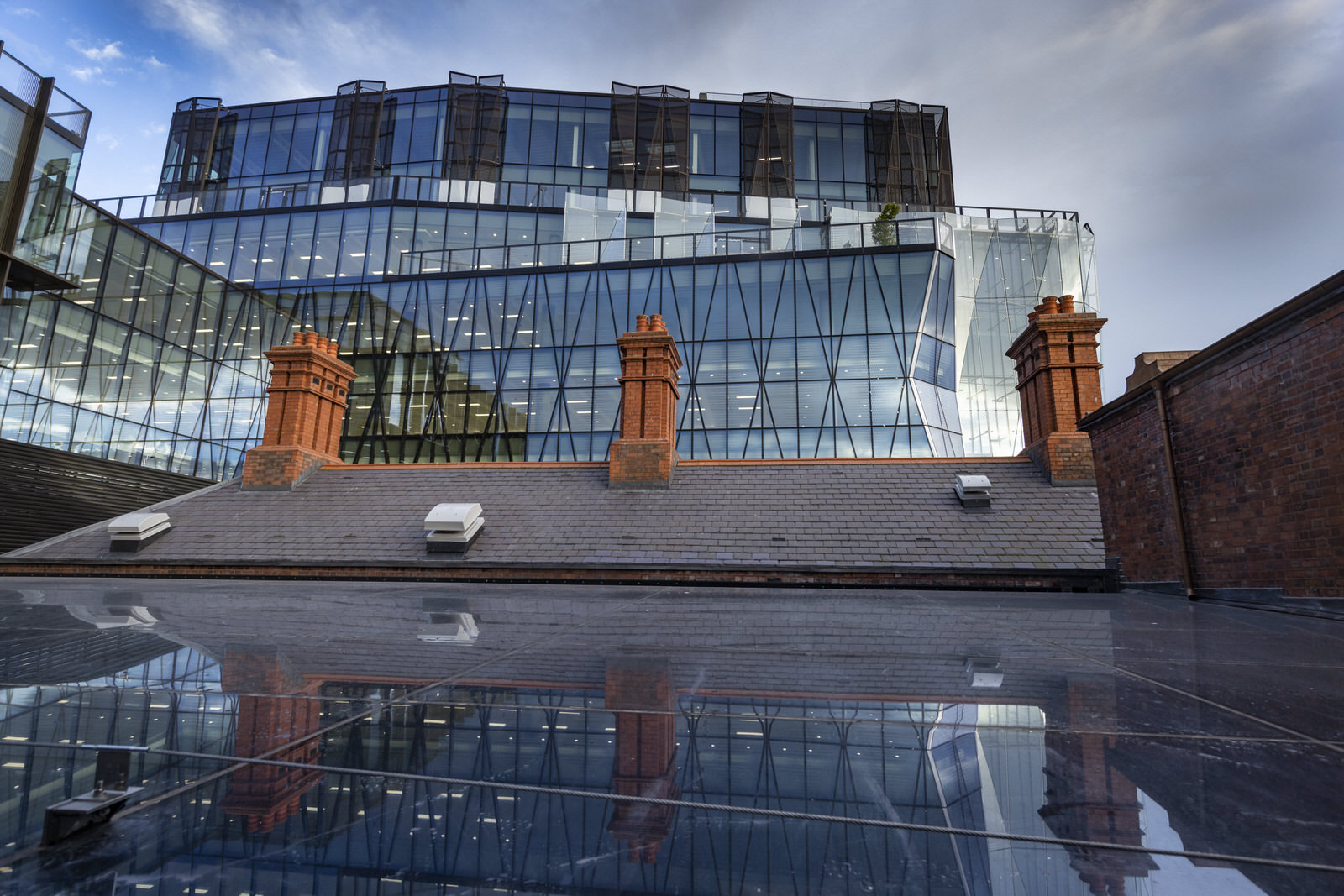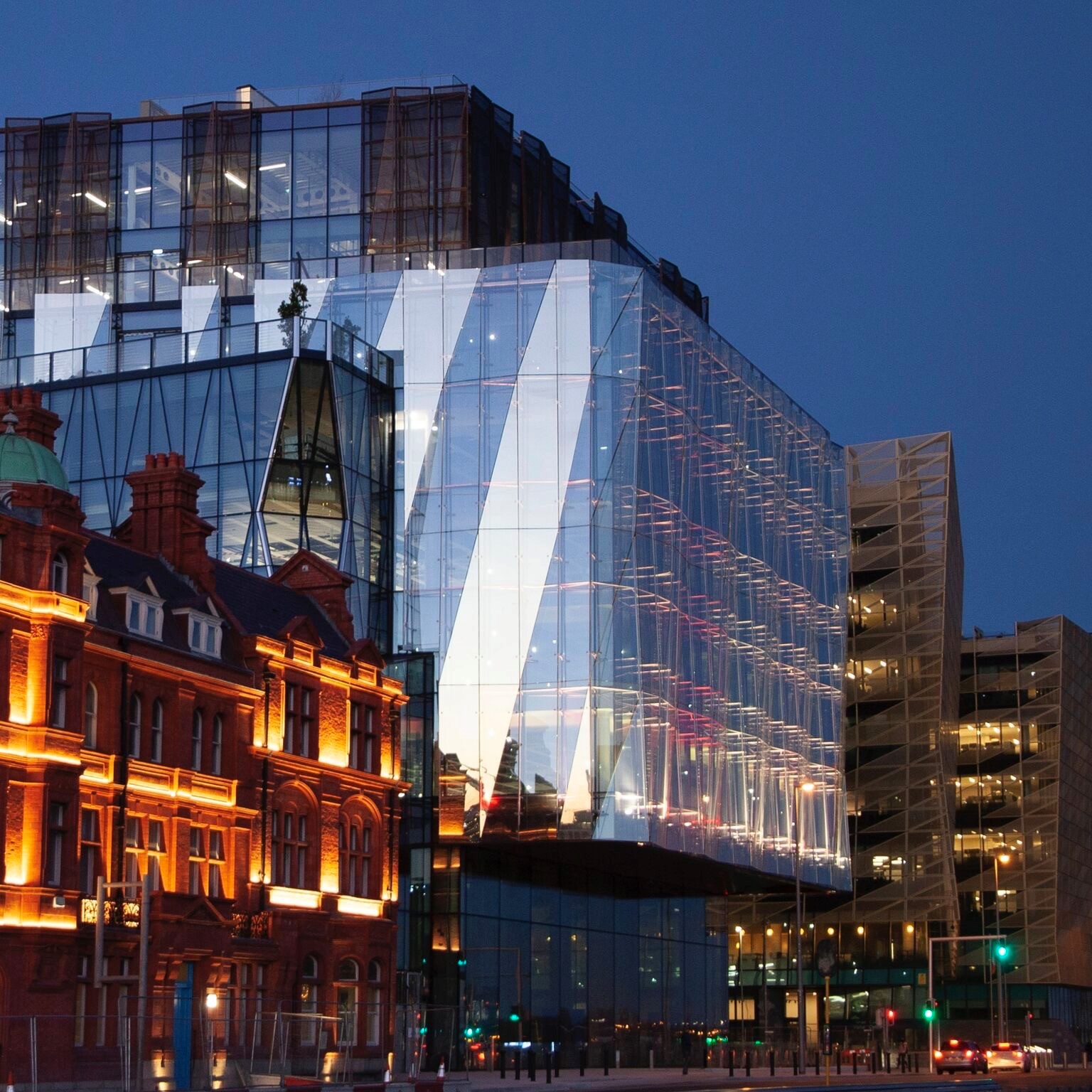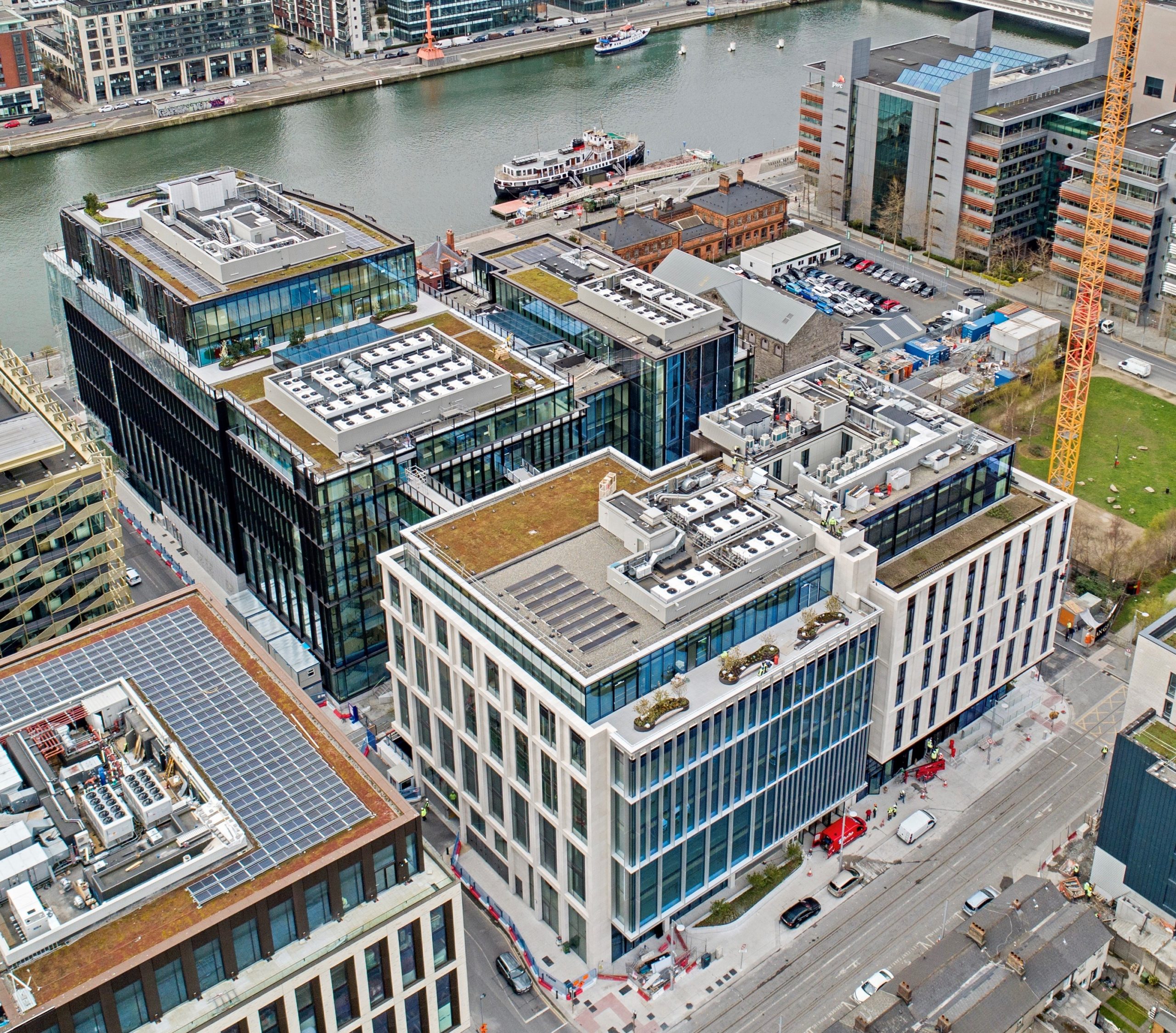 Because of the site's extremely busy city centre location, PJ Hegarty's management team liaised and coordinated closely with stakeholders, Dublin City Council and Transdev, to ensure minimal disruption to the surrounding residents and the environment.
The project involved installing a significant basement perimeter, secant pile wall and basement load-bearing piles to facilitate a triple-storey basement. Bulk excavation of the basement included a significant amount of contaminated soil, which was exported under licence to comply with environmental legislation. A dewatering system was also installed, along with other temporary works at the site.
During the duration of the project, PJ Hegarty installed and maintained a set of environmental and structural monitoring regimes.